Very Narrow Aisle Trucks
STILL very narrow aisle (VNA) trucks set the benchmark for performance, residual load capacity, reach height, ergonomics and functionality. The trucks offer access to storage heights of up to 18 metres. They come with a highly comfortable cabin and access to both sides of the bay, without having to turn around.
STILL VNA Truck Models You Can Choose From
The STILL very narrow aisle forklift trucks offered by us include: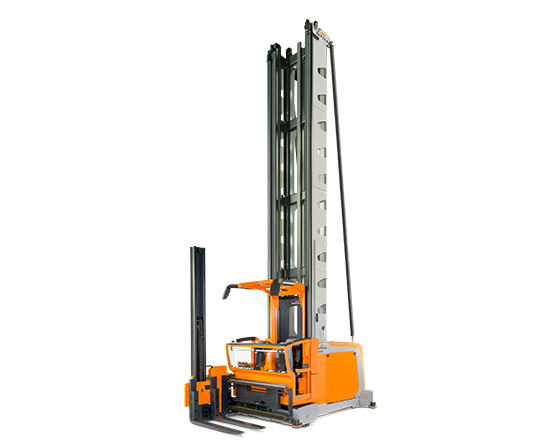 MX-X
Whether you need direct access to goods or have to work in a high-density storage area, MX-X would meet all your needs. It can be used for loading and picking, as well as order picking for heights of up to 18 metres. The narrow aisle order picker also comes with swinging retractable forks. This system makes them quiet, sensitive and enables lifting from all 3 sides. The retractable fork system also makes the narrow aisle truck suitable for picking all pallets.
The other unique feature of this narrow aisle reach truck is the telescopic fork. This technology enables picking as well as readjustment of pallets, even in the tightest spaces.
GX-X
The GX-X model can reach heights of up to 8.65 metres and has a load capacity of 1,350 kg. The very narrow aisle lift truck comes with a comfortable tilt seat. This provides a great view of the shelving and goods, protecting the neck of the operator. The cabin of this narrow aisle loader forklift has lots of room on all sides and comes with adjustable controls. This narrow aisle stacker is extremely safe as well. It is designed to keep the driver always insider the truck contours.
Along with offering genuine STILL VNA or very narrow aisle order pickers and trucks, we provide unmatched after sales service as well. We have factory trained and highly experienced technicians, ready to respond to your needs 24/7. Additionally, we offer all the genuine OEM STILL parts you might need.
Contact us to know more about narrow aisle trucks and forklifts for sale.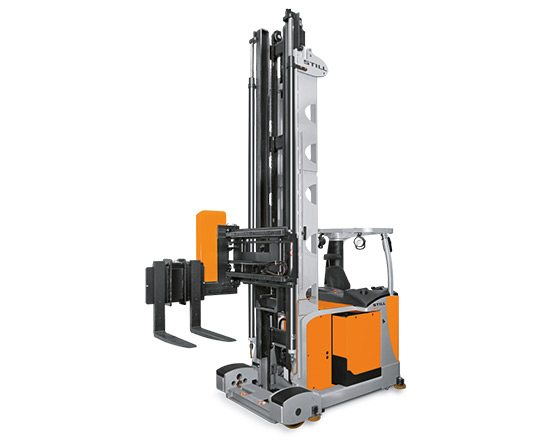 WE SUPPORT YOUR BUSINESS 24X7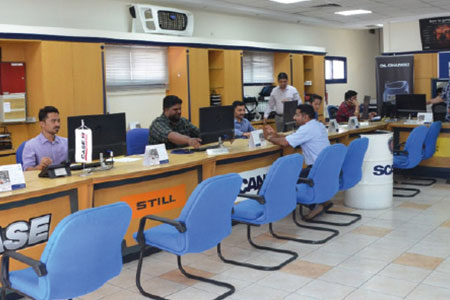 After-Sales Services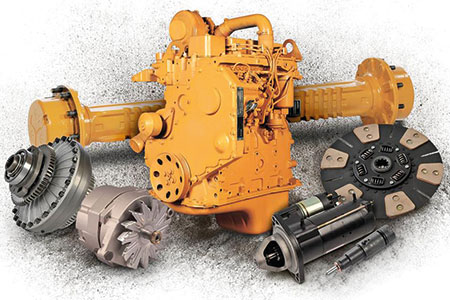 STILL Genuine Parts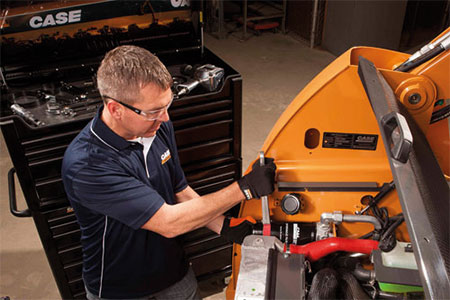 STILL Genuine Service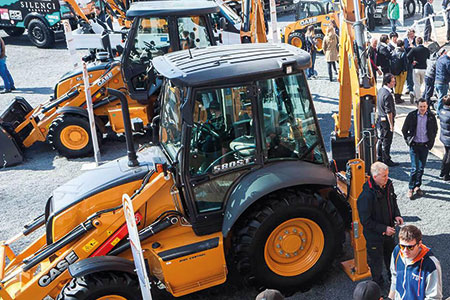 STILL Training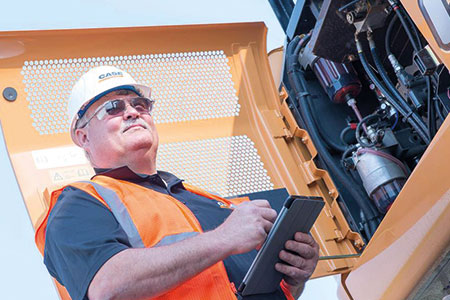 STILL Used Equipment