GARRETT ADVANCING MOTION
Garrett is a global innovator and technology leader that enables vehicles to be cleaner, more efficient and connected.
With a nearly 70-year legacy, Garrett serves customers worldwide with passenger vehicle, commercial vehicle, aftermarket replacement, and performance enhancement solutions.
Garrett turbocharging, electric boosting and automotive software solutions empower the transportation industry to redefine and further advance motion.
Garrett is one of the automotive industry's most iconic brands. From mainstream passenger vehicles to F1 racing cars; from delivery vans and haulage trucks to huge off-highway equipment… Garrett turbo technology has been the boost behind some of the most significant moments in automotive history.
Garrett Turbo Technology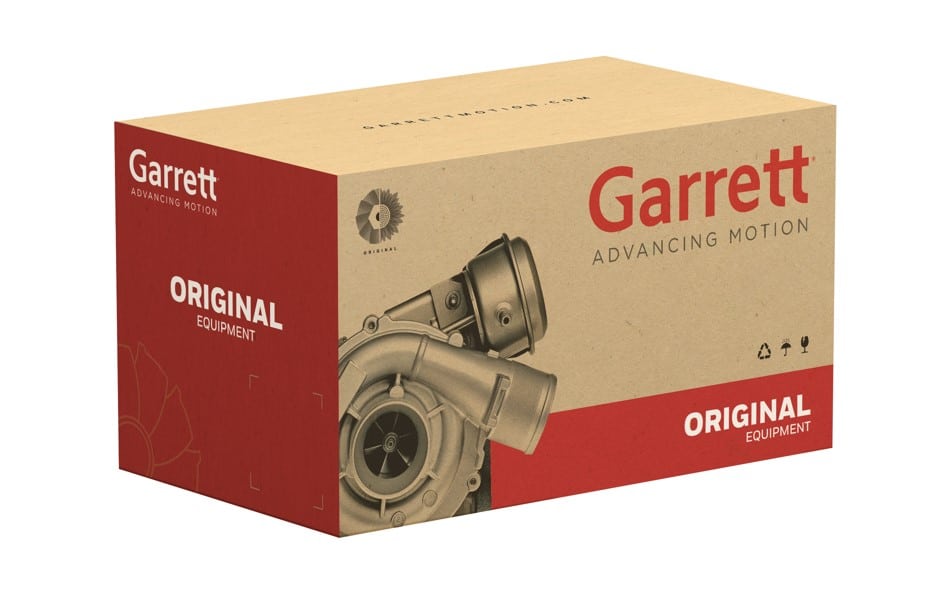 ORIGINAL EQUIPMENT / INDEPENDENT AFTERMARKET
For the vehicles that are out of warranty period, it is still important to have the replacements with original equipment in terms of performance, durability and quality.
It is very important to secure the lifetime of other components and the vehicle itself.
In this case, Garrett IAM originals is the best option in case of turbo failures!
REMANUFACTURE
Each Garrett® Original Reman turbo is re-assembled with all new moving parts to the same specification as the original. It is then tested, calibrated and inspected against the original OE production drawings. As an additional customer benefit, any part which has been upgraded will also be replaced with the latest design part.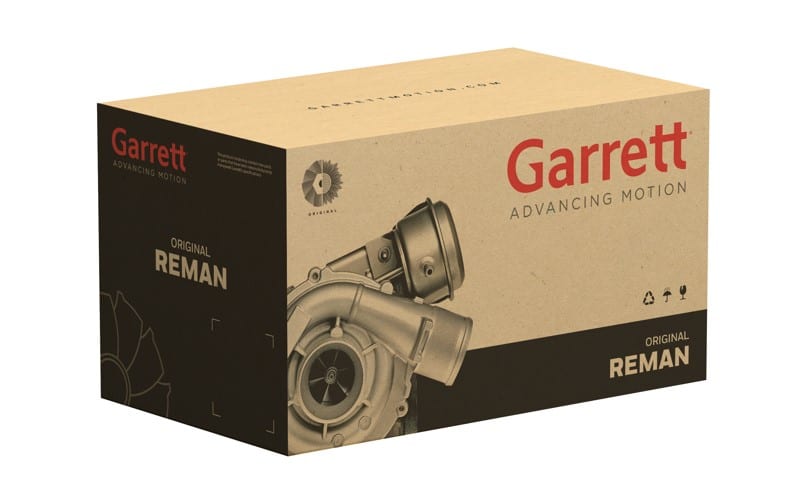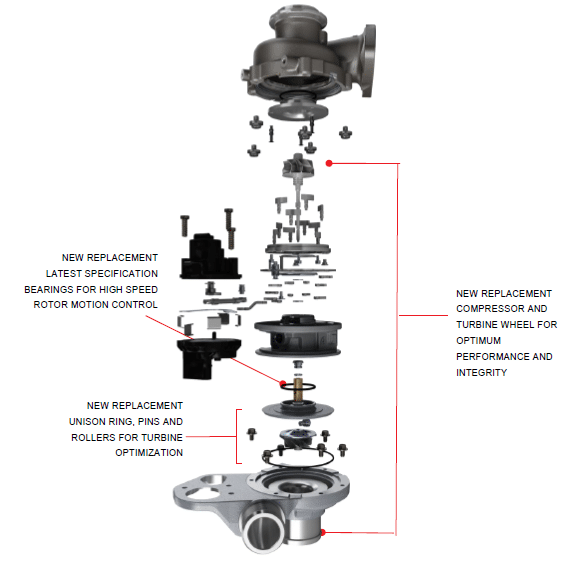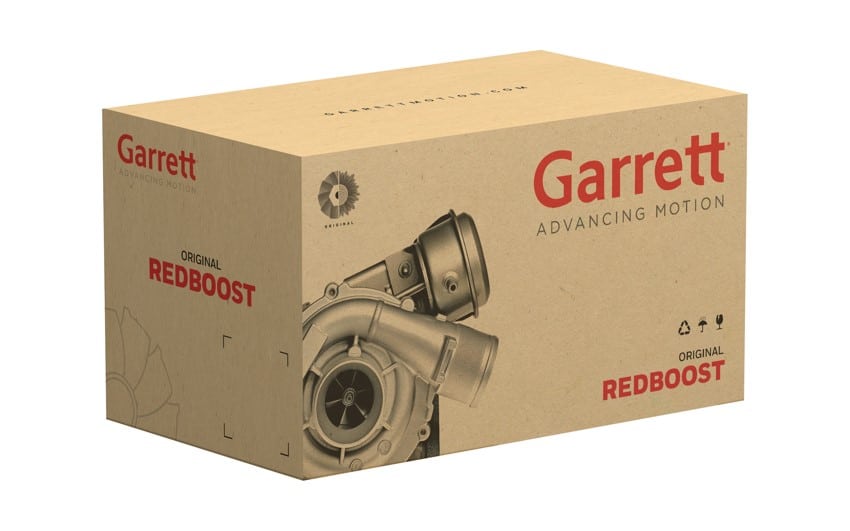 RED BOOST
REDBOOST series is a new product line developed by Garrett® for users who prefer cost-efficiency and reliability. It is applicable to many automotive engine brands such as Komatsu, Cummins, Hyundai, MAN, Mercedes, Hitachi. Manufactured by Garrett, on the same production lines as Garrett original turbos and meeting strict quality standards, providing users with trouble-free driving.
Designed, developed and manufactured to Garrett standard processes
Application specific and universal angle, compact design, direct fit installation
Both compressor and turbine housings passed burst and containment test to ensure product safety during service life
Applications developed to equivalent performance as original turbochargers
For service replacement, reman and redboost: https://www.garrettmotion.com/turbo-replacement/aftermarket-reman-turbochargers-catalog/
PERFORMANCE & MOTORSPORTS Technology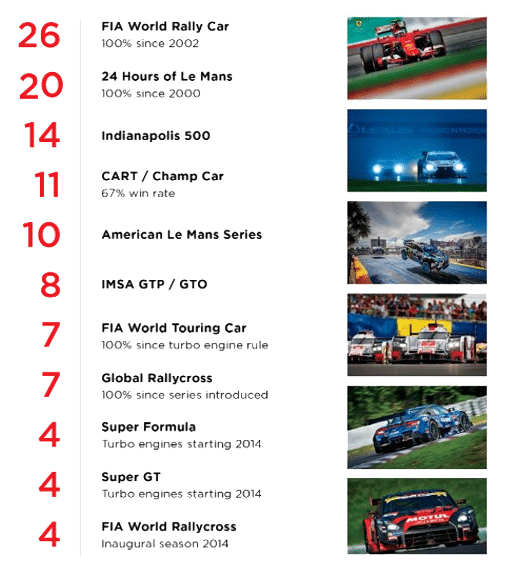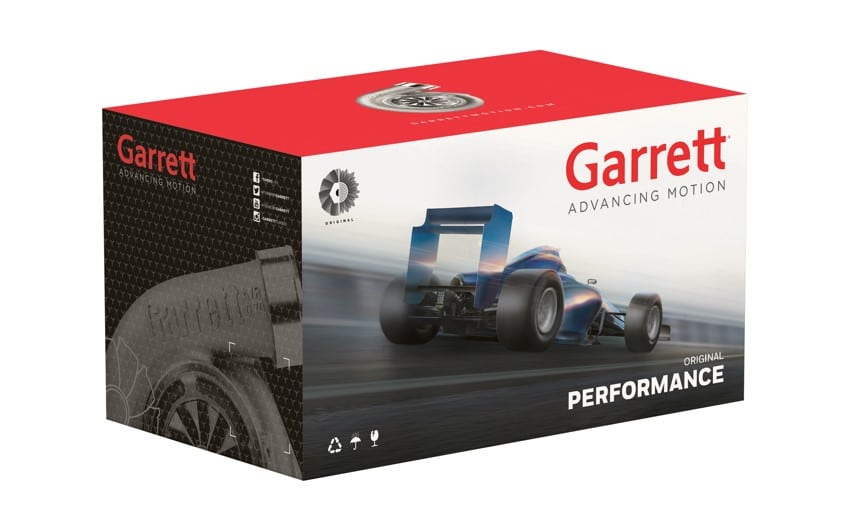 WE SUPPORT YOUR BUSINESS 24X7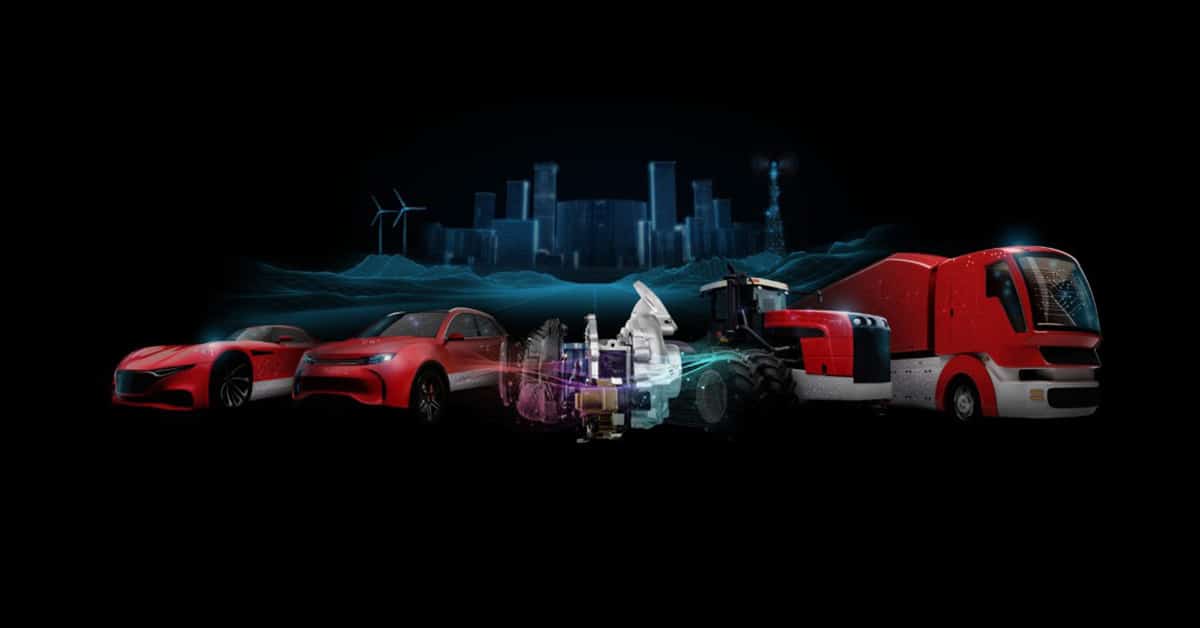 Garrett Genuine Parts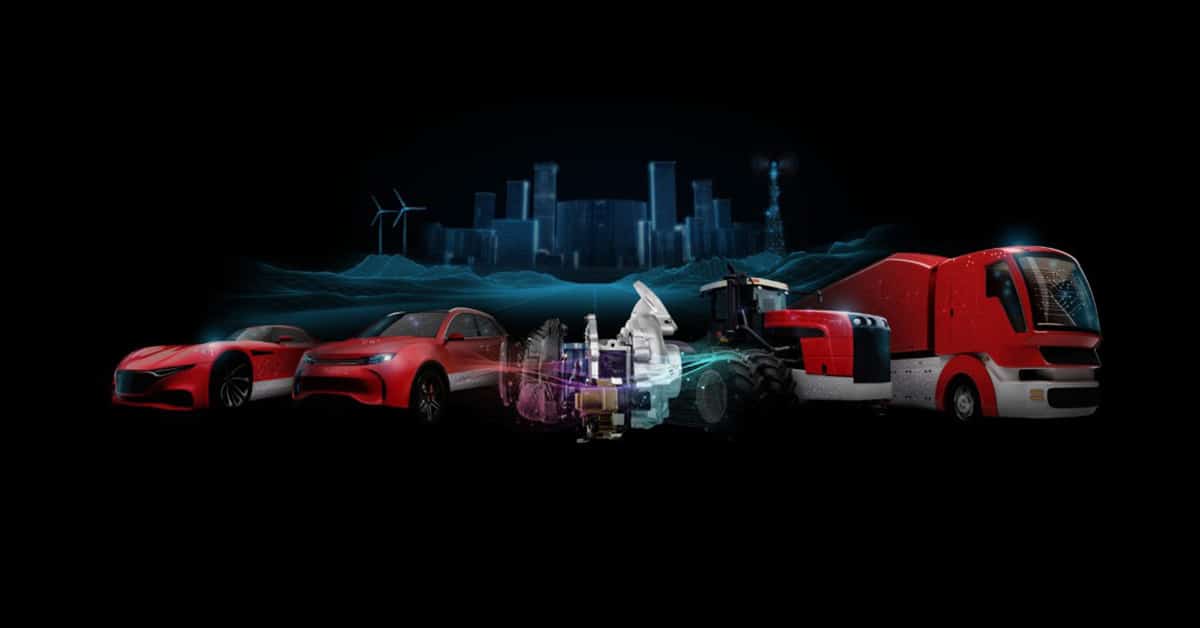 Genuine Service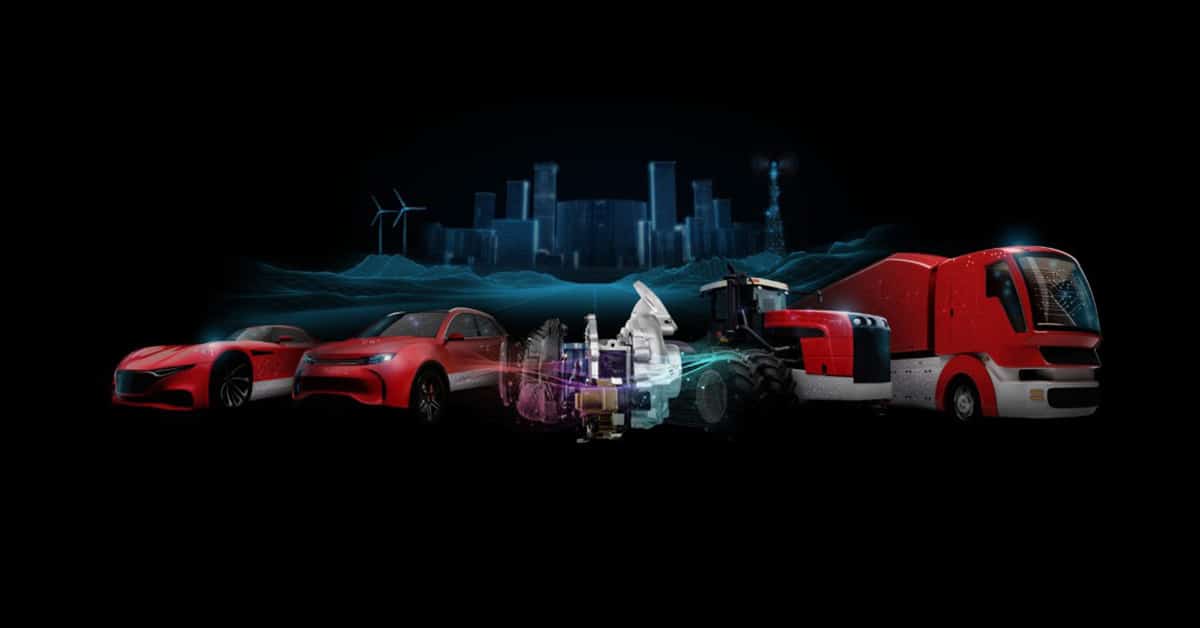 After Sale Service