CASE IH has been making agricultural operations easier and more efficient for more than 175 years. Today, they are helping farmers across more than 160 countries overcome challenges of modern farming. Their farm equipment is known for power, toughness, reliability and performance.
The CASE IH agriculture equipment offered by Al Shirawi Enterprises (ASE) include: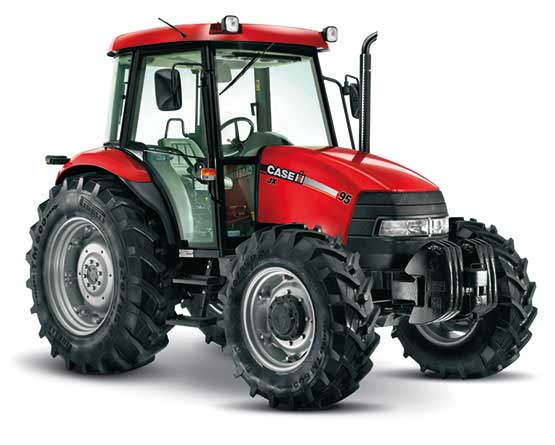 CASE JX STRADDLE | JX95
CASE JX Straddle has been engineered to provide reliability and performance. Whether you need to lift heavy rear implements or even operate complex, hydraulic tools, this agriculture tractors can complete any task.
CASE Magnum™ 340
Magnum 340 farm tractors offer 340 hp of power, along with amazing driver comfort. They also have an optional CVX Drive transmission, which enables you to smoothly complete all your tasks.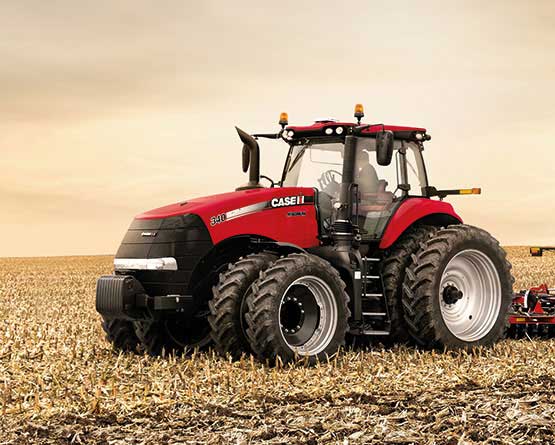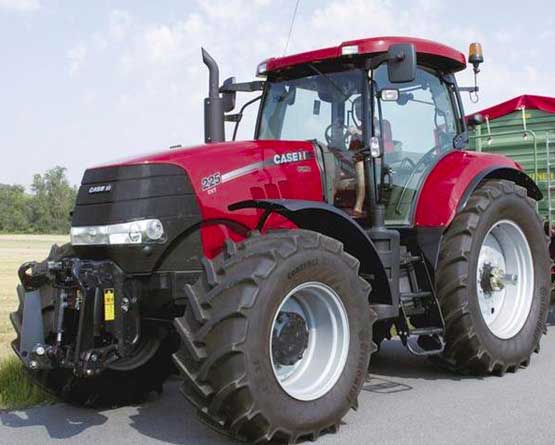 PUMA 225CVT
The Puma 225cvt develops 225hp with a 6-cylinder engine with a state of the art CVT transmission. Ease of operation and low maintenance comes with any CVT transmission. Tractor is versatile with variety of attachments to be used for any applications. Auto guidance feature is available on all tractors with a dedicated team from CASE IH offering Advanced farming solutions (AFS ).
CASE Farmall JXM 90
CASE IH JXM 90 tractor offers powerful performance in an elegant design. This agricultural machinery is rugged, easy to operate, and can be used for any type of farm work. It comes in 2WD and 4WD variants.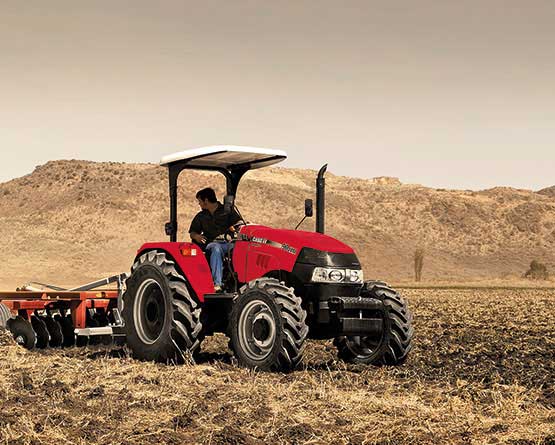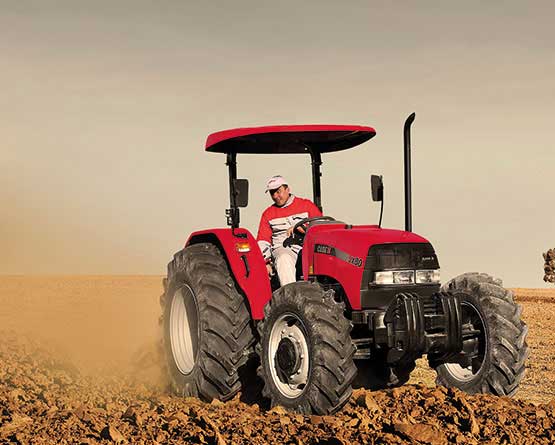 CASE FARMALL JX 80
The CASE JX 80 tractor comes with a turbocharged intercooled engine, making it powerful and rugged. With its slim pillars and large mirrors, it offers great visibility as well.
CASE JX 75T
The JX 75T offers powerful performance in a compact package. It has a turbocharged engine and suitable to move in any tight corners. They are available in 2WD and 4 WD variants to suit different applications.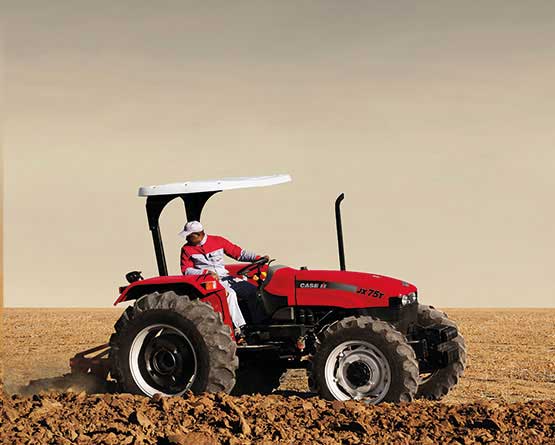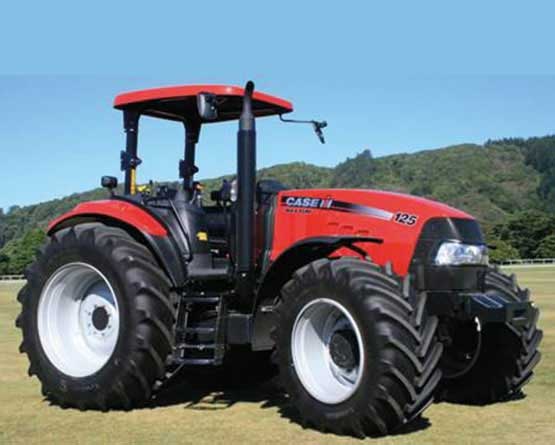 CASE Maxxum® 125
The Maxxum 125 offers a max boosted power of 155HP, making it small yet powerful. The sub compact tractor also has options, such as CVT and MultiController.
Tractors come with variable hydraulics to suit various attachments. Tractor comes with creeper option to suit specific applications with slow movements. Al-Shirawi Enterprises is an authorized CASE IH dealer. We offer easy access to genuine OEM spare parts for tractors and agriculture machinery, along with unrivaled after sales service. We have been serving customers in the UAE for over 40 years, which has given us deep insight into customer needs and preferences. We also ensure that all our staff well-trained and experienced. To know more about CASE IH farm tractors for sale, contact us.