Reach Trucks
The first thing to look for in reach trucks is, obviously, their reach. With STILL reach trucks, you get a lot of it, 13 metres to be precise. But that's not all. STILL reach trucks can also lift weights of up to 1 ton because of their higher residual load capacity. STILL reach truck forklifts also offer great operator comfort, a powerful engine and low running cost.
STILL Reach Trucks from Al Shirawi
Our wide range of STILL reach trucks includes: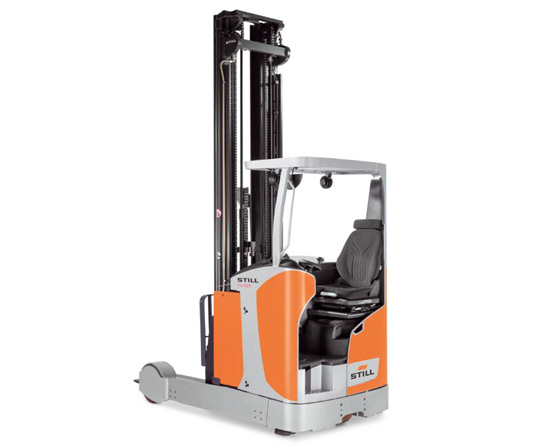 FM-X
FM-X comes with Active Load Stabilisation (ALS). With this, you no longer have to wait for the load to stop vibrating. You can quickly move on to the next load you need to transport. This can lower the waiting time by around 80%. It also comes with a smooth mast transition shock absorption feature. With reach of 13 metres and maximum load capacity of 1,000kg, this is a great choice for a wide variety of needs.
FM-X SE
This electric reach truck comes equipped with super-elastic special tyres. This makes it great for indoor as well as outdoor use. It also comes with Curve Speed Control assistance system. With this, the driving speed is automatically adjusted to the steering angle. This helps achieve optimal driving performance.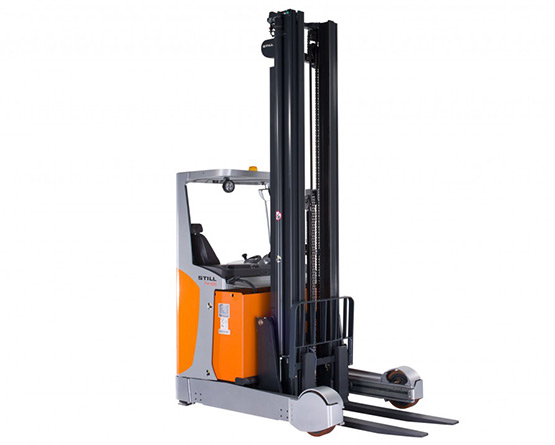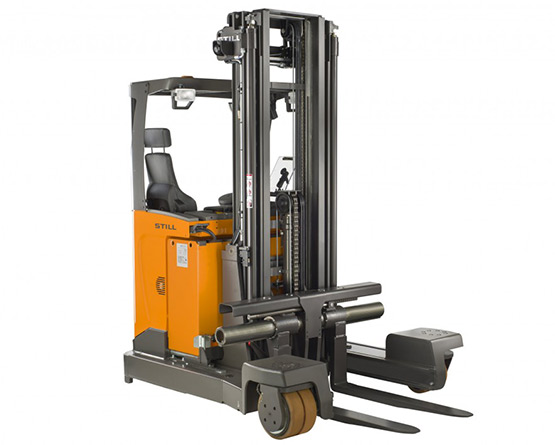 FM-4W
This is a high-performance reach lift truck with 4-way reach. Features such as integrated weight and height indicator, and the health-orientated ergonomics of the cabin, with comfortable tilt seat, make it incredibly comfortable for the operator. There is also an option to get lift height pre-selection assist. This makes it even more comfortable for the operator.
If you only need the equipment for a short while, we also offer reach truck rentals and leases.
Whether you get a narrow aisle reach truck, double reach forklift or a high reach truck, you can be assured of the best after sales service only from Al Shirawi. We have a dedicated customer services team and highly qualified technicians to ensure prompt support. We can also provide genuine OEM STILL parts. Contact us to know more about reach trucks for sale.
WE SUPPORT YOUR BUSINESS 24X7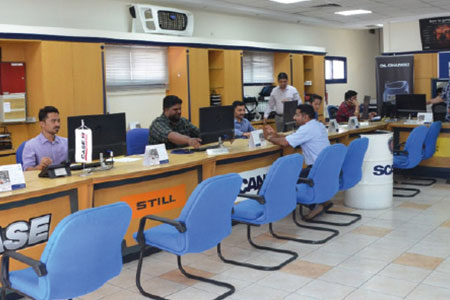 After-Sales Services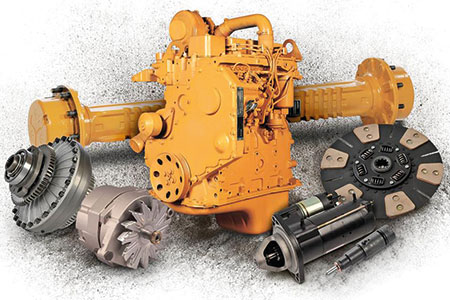 STILL Genuine Parts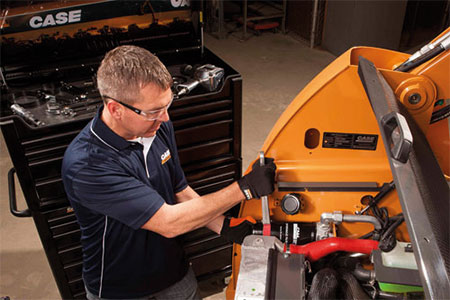 STILL Genuine Service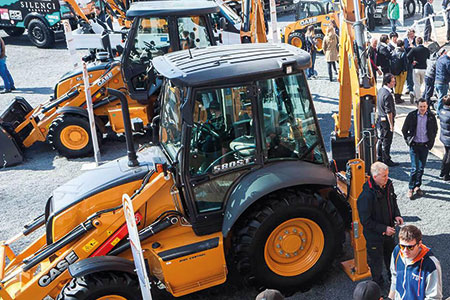 STILL Training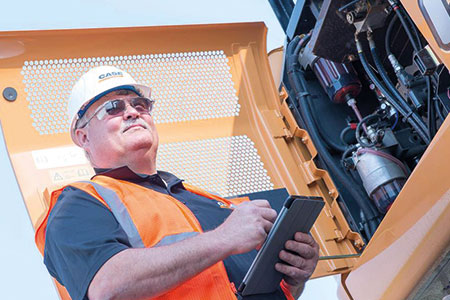 STILL Used Equipment