Order Pickers
Regardless of what kind of functionality you are looking for, you can be assured of finding the perfect order picker from STILL. STILL offers the most diverse and advanced range of order picker in the market. Whether you require a double deck function for transporting pressure-sensitive goods or long forks for transport of bulky long goods, you can get an order picker for all your requirements.
STILL Order Picker Models Offered by Us
The order picker models you can choose from at Al Shirawi include: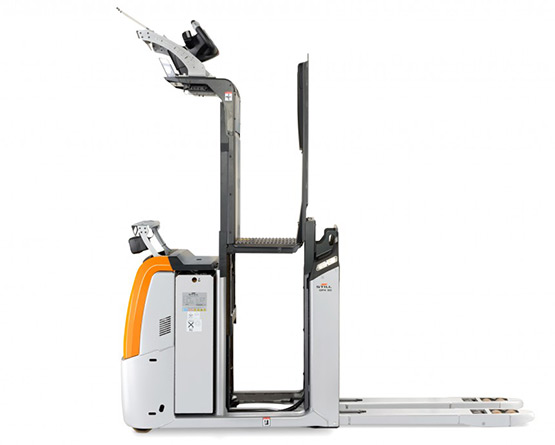 OPX
The OPX is a series of low-level order pickers with a load capacity of up to 2,500 kgs. With a liftable platform, you can reach heights of up to 2.80 metres with these order picker machines. You can easily maneuver these trucks while aloft, saving you precious time. The OPX electric order pickers come with a battery capacity of up to 620 Ah. This makes it truly long haul machine.
OXV 07-08
These VNA order picker trucks have a capacity of 700 to 800 kgs and a picking height of 2.5 metres. They have a standard auxiliary lift that makes lifting back friendly.
Along with providing genuine STILL equipment, we focus on offering unmatched after-sales services. We have certified and factory trained technicians who are always ready to offer the best fit solutions. We also offer genuine STILL parts.
With showrooms and workshops in Abu Dhabi, Dubai, Sharjah and RAK, we are never too far from you.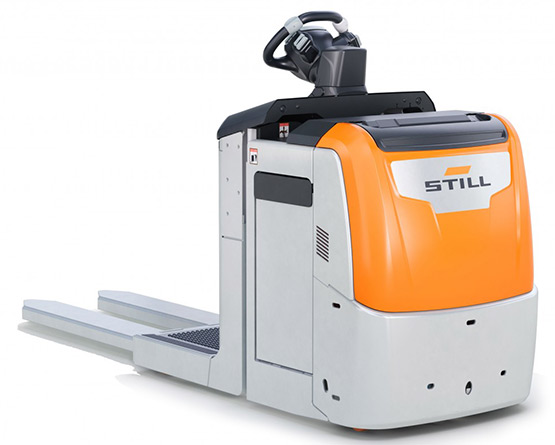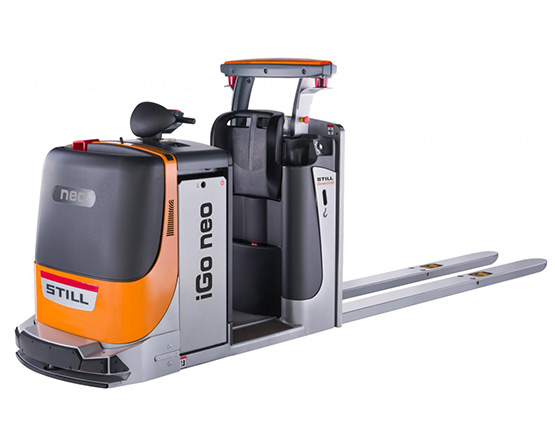 iGo neo CX20
iGo neo CX 20 an autonomous order picking equipment. It recognizes its operator and independently follows them. It drives to the first or second pallet position, as needed, and maintains optimal distance at all times. It uses motion sensors to differentiate between trucks, obstacles, other people, and the operator.
EK-X 10
Capacity: 1,000 kg
Picking Height: up to 6,350 mm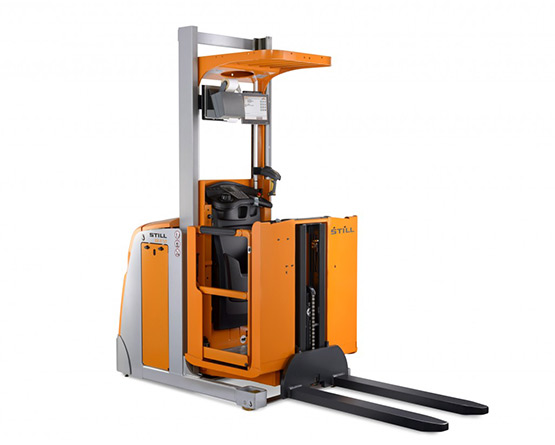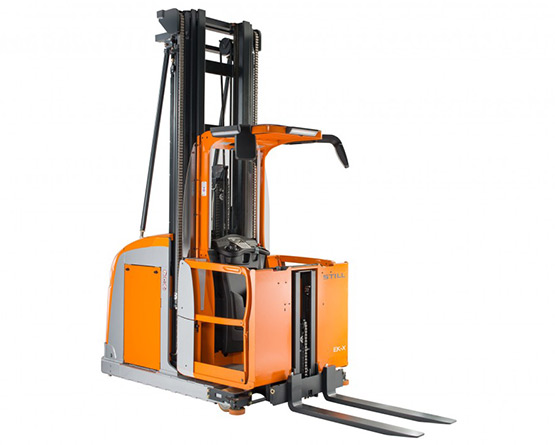 EK-X
The EK-X models are vertical order pickers. These order picker lift trucks can easily be used in any narrow aisle warehouse. These high-level order pickers have a reach of up to 12 metres and lifting speeds of up to 0.4 m/s. They also come with iGo pilot navigation.
WE SUPPORT YOUR BUSINESS 24X7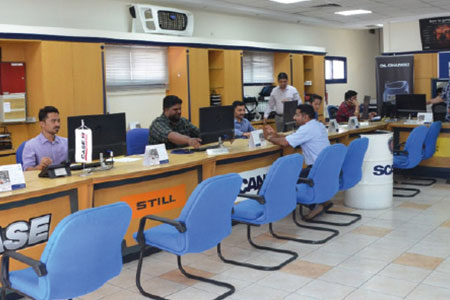 After-Sales Services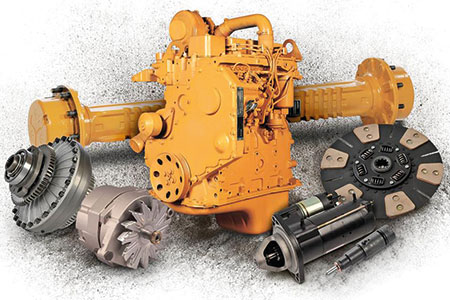 STILL Genuine Parts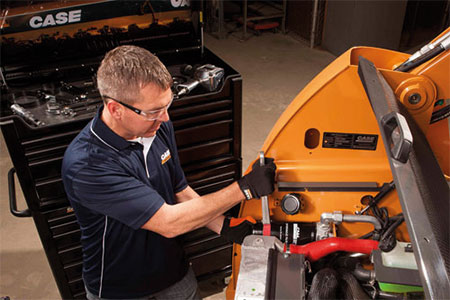 STILL Genuine Service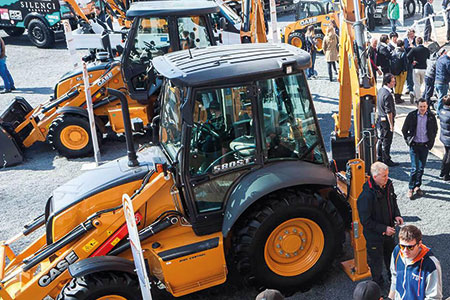 STILL Training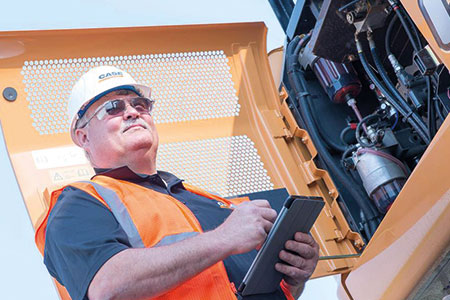 STILL Used Equipment