Electric Forklift Trucks
"The right solution for any application"
For over a century, STILL has been manufacturing high performance and quality logistics equipment. One of their best products are the electric forklift trucks. If you want zero emissions and noise reduction at your commercial premises, then STILL electric forklift trucks can be the perfect choice for you. They offer great performance too, along with being easy to use, easily connected and safe.
All the models are also equipped with Blu-Q efficiency mode as the standard. This creates a great combination of cost efficiency and environmental responsibility. By choosing STILL electric forklift trucks, you are preparing for tomorrow's challenges while getting the best of today.
Choose from Our Range of STILL Electric Forklift Models
STILL electric forklift models you can choose from include: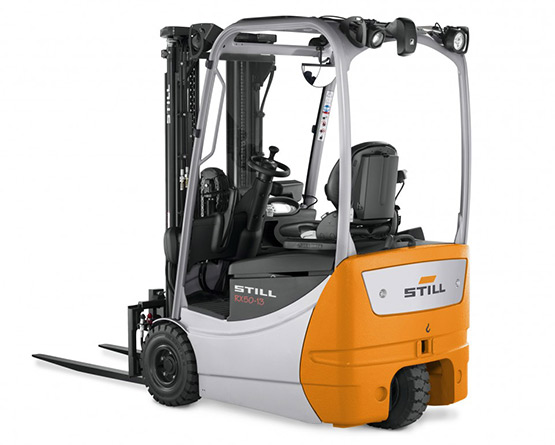 RX 50
This is the most compact electric three-wheel forklift truck, with rear-wheel drive offered by STILL. The small width of the electric forklift saves travel path space and leaves more space for storage. The  lateral simple battery access and control electronics, low center of gravity, and precise cornering make it easy and safe to use and maintain.
RX 20
If you want a more powerful electric pallet stacker for sale, then choose the RX 20. The electric forklift offers greater handling power, longer operating times, and better maneuverability. It can reach speeds of up to 20 km/h and can lift up to two tons up to 7.90 metres.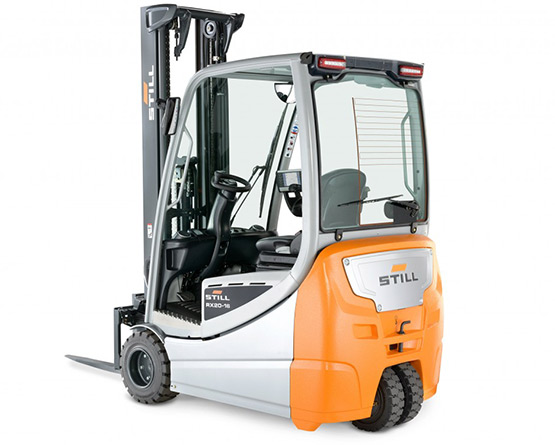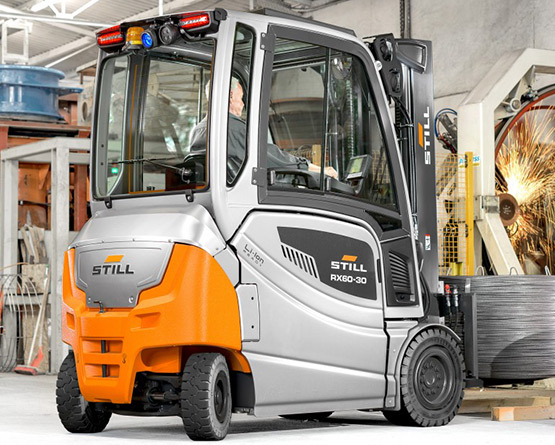 RX 60
RX 60 offers the perfect combination of comfort, power, maneuverability and energy consumption. You can reach speeds of up to 21km/h with the forklift. Plus, no other electric counterbalance forklift truck in this segment drives longer with a single battery charge.
Al Shirawi Enterprises (ASE) is the official partner of STILL in the UAE. We have showrooms and workshops located in Dubai, Abu Dhabi, Sharjah and RAK. So, you are never too far away from getting STILL genuine equipment and parts.
We also maintain a fleet of mobile workshops and service vans to cater to all your needs anywhere in the UAE, 24X7, with STILL genuine service. We have factory trained and certified technicians who will take care of all your requirements. You can also get used electric forklifts for sale from us. Contact us to know more about the details and price of electric forklifts.
WE SUPPORT YOUR BUSINESS 24X7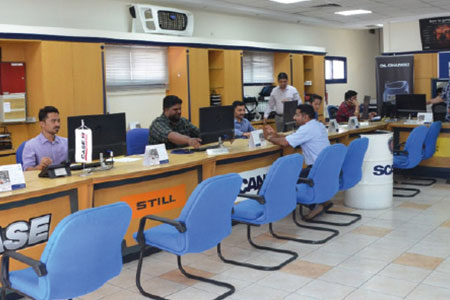 After-Sales Services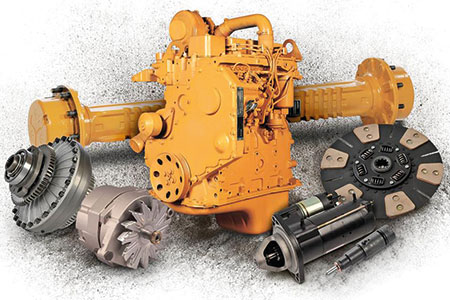 STILL Genuine Parts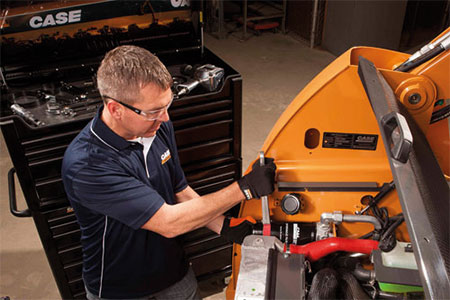 STILL Genuine Service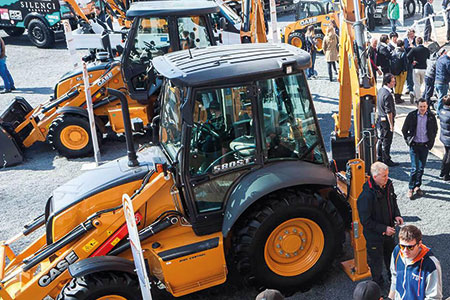 STILL Training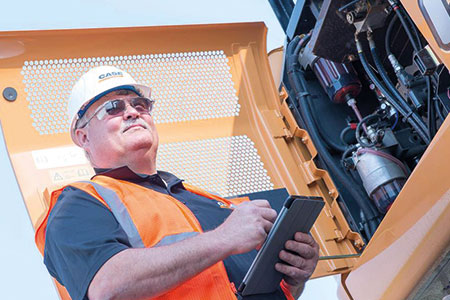 STILL Used Equipment