Diesel and LPG Forklift Trucks
"Powerful, efficient, lowest-emission"
Over the past 100 years, STILL has perfected the art of crafting high performance diesel and LPG forklift trucks. STILL diesel and LPG forklift trucks are powerful and efficient. They can be used in all types of conditions, from dusty to humid. Not only that, these trucks offer a clean performance every single time. Almost all the models ensure emissions much lower than the legal limits, even without soot particulate filters.
STILL Diesel and LPG Trucks on Offer
Choose from our wide range of STILL diesel and LPG forklift trucks: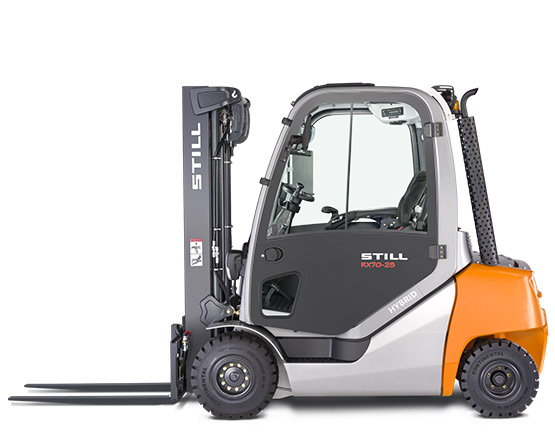 RX 70
The compact dimensions and high maneuverability of the RX 70 make it great for precise and fast work. The diesel or LPG forklift can easily work even in narrow aisles for its compactness and exceptional steering axles. The forklift is also highly economical on fuel, thanks to its hybrid (optional) and intelligent Blue-Q technology. Most of the models of RX 70 diesel forklift can lift well over 3 tons. The capacity of this model ranges from 1.6T to 8T. The lifting height offered is up to 8,670 mm.
RC 42
RC 42 is a diesel or LPG operated forklift truck with smaller capacity than the RX 70. Its capacity ranges from 1.5T to 5T. The forklift is incredibly easy and comfortable to drive. It has a fully suspended cabin, which dampens vibrations from the ground. It also comes with an operator dashboard with a multi-functional display.
Al Shirawi Enterprises offers the highest quality services and original parts. Our wide network of service centers ensures that you do not have to wait too long to get your parts. We are known for excellent after sales support. This starts with offering you the right advice about the LPG or diesel forklift for sale. We also help you with the service and repairs needed during the equipment's lifecycle, to maintain peak performance and reliability. The Al Shirawi Service Team is available at your convenience, 24/7.
You can find new as well as used LPG and diesel forklifts for sale at Al Shirawi Enterprises. Contact us to know more about the LPG and diesel forklift prices and other details.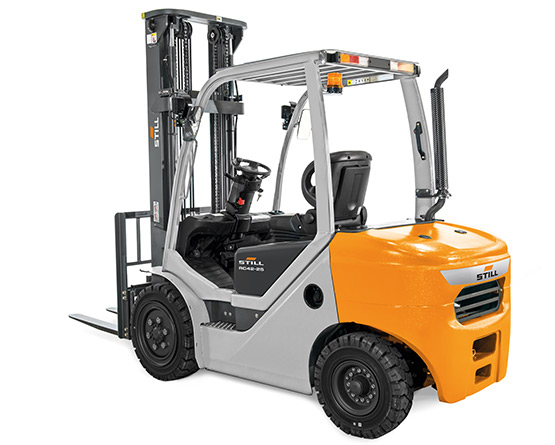 WE SUPPORT YOUR BUSINESS 24X7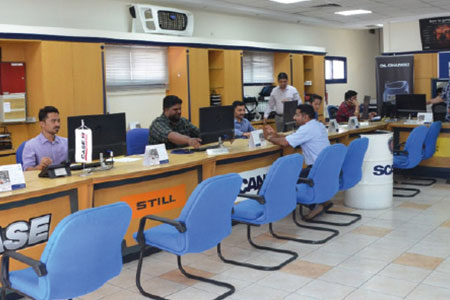 After-Sales Services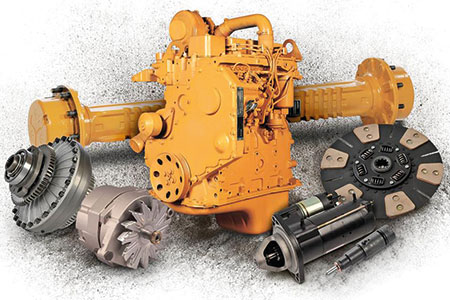 STILL Genuine Parts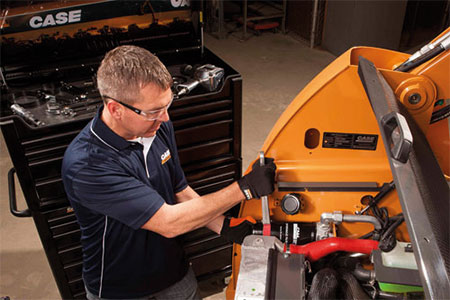 STILL Genuine Service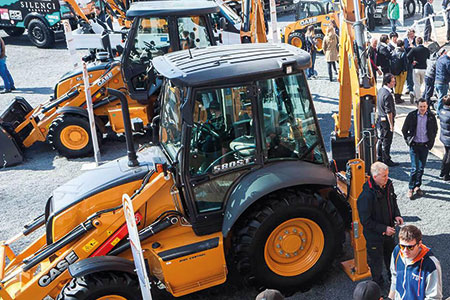 STILL Training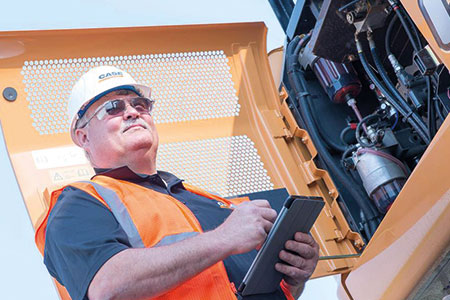 STILL Used Equipment