Kirloskar Generating Sets
The Kirloskar group was founded in the year 1888 by the late Mr. Laxmanrao Kirloskar and has a rich engineering heritage of more than 120 years. Over more than a century, Kirloskar brand has earned customer confidence for reliability of its products and services.
In Brief
Kirloskar Oil Engines Limited founded in 1946 and popularly known as KOEL, Possesses more than 7 decades of engineering excellence.
India's leading manufacturer of diesel engines and generating sets.
Manufacturing facilities located at Kagal, Rajkot and Nashik.
Annual production of over 2,25,000 diesel engines from 4 hp to 11,000 hp and 12,000 generating sets.
Independent research and engineering cell using high end engine design software and emission testing labs.
Engine used more than 100 different applications and supplied to over 60 countries.
A brand associated with trust.
Kirloskar Group of Companies
Kirloskar Engine Oil Limited (KOEL) was Incorporated in 1946, KOEL is the flagship company of the Kirloskar group. Having four state-of-the-art manufacturing units in India that offer world-class service. The company has a sizable presence in international markets, with offices in Dubai, South Africa, and Kenya, and representatives in Indonesia and Nigeria. KOEL also has a strong distribution network throughout the Middle East and Africa.
Today KOEL is an acknowledged leader in the manufacturing of diesel engines, agricultural pump sets and generating sets.
Kirloskar Generating Sets
KOEL Green are the Diesel Genset brands of Kirloskar Oil Engines Ltd (KOEL), the flagship company of the century-old Kirloskar Group. KOEL is India's largest selling and most trusted DG Set Manufacturer in India for over a decade. Providing back-up power solutions from 2.1 to 5200 kVA for diverse market sectors, KOEL have over 1 million Gensets in service across the globe.
KOEL Silent Diesel Generator are designed and developed indigenously, using modern design & simulation technologies. KOEL Green is one of the most competent Diesel Generator Set (Genset) manufacturers in India, which is designed to provide optimum power backup solutions in various business and commercial applications. KOEL's R&D team combines decades of application knowledge, global technology trends and emerging user expectations to develop best-in-class products for the target markets. The products are launched after extensive validation in world-class facilities.
Kirloskar believe the industry and environment can and must coexist in mutually beneficial way. This though has been brought into practice whereby not only are the generating sets eco-friendly, but they are also manufactured in an eco-friendly way.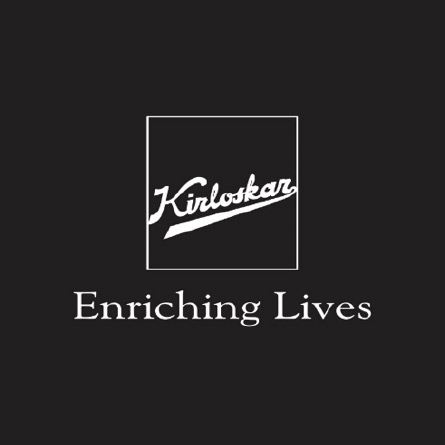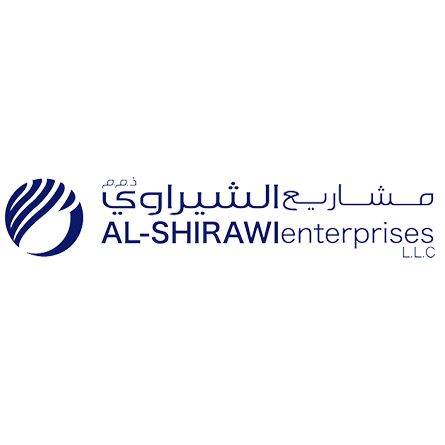 Kirloskar Genset Authorized Dealer
Al Shirawi Enterprises was appointed exclusive authorized dealer in 2006 for Kirloskar gensets sales and aftersales. Kirloskar genset range watercooled generating sets 20kVA to 1010kVA and Aircooled generating sets 15kVA to 70kVA. Since then the Kirloskar genset has now sizable market share with more than 1000 working generating sets in service in the UAE market.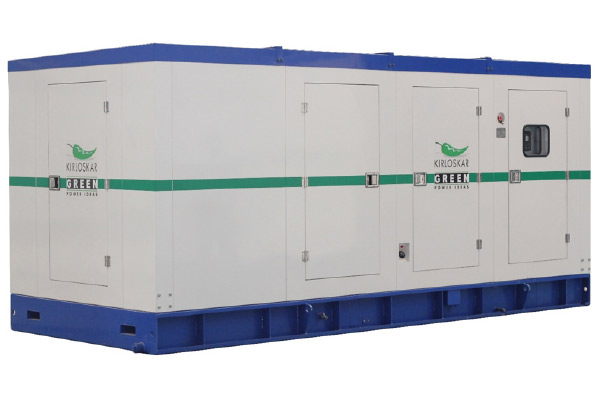 WE SUPPORT YOUR BUSINESS 24X7