Light Commercial Vehicles Refrigeration Units
Ease of use and flexibility
Carrier Transicold's direct drive refrigeration units are specifically designed for the transportation of fresh or frozen goods in small-to-medium sized delivery vehicles.
Xarios 350
Box Volume (m³): 20-30
Description: Direct drive refrigeration unit for vans and trucks, enabling transportation of fresh and frozen goods.
Capacity (W)/(kJ): 3730
Airflow (m³/h): 1470
Total weight (Kg): 123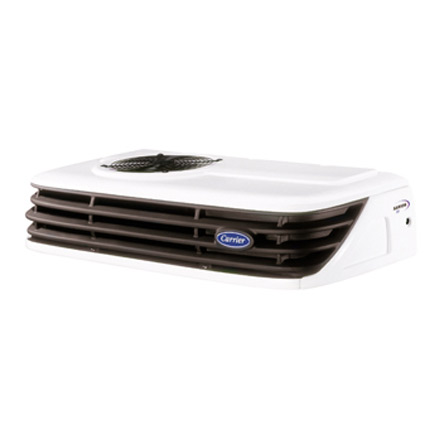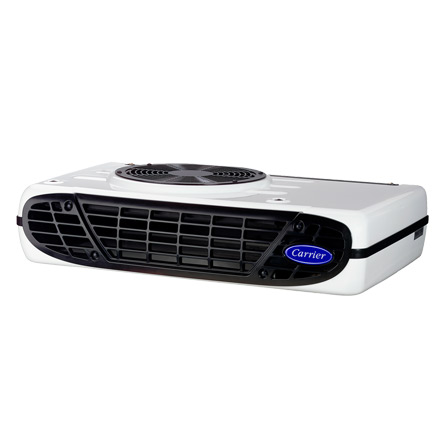 Viento 300 R404a
Box Volume (m³): 15-20
Description: Light-weight road-only unit offering simplicity, versatility and affordability.
Capacity (W)/(kJ): 2760
Airflow (m³/h): 990
Total weight (Kg): 21